October 23, 2007
A small collection of photographs our lands as the onslaught of colonization bulldozed forward, and our predecessors who endured those times to preserve a future for us.
Eslha7an, circa 1886.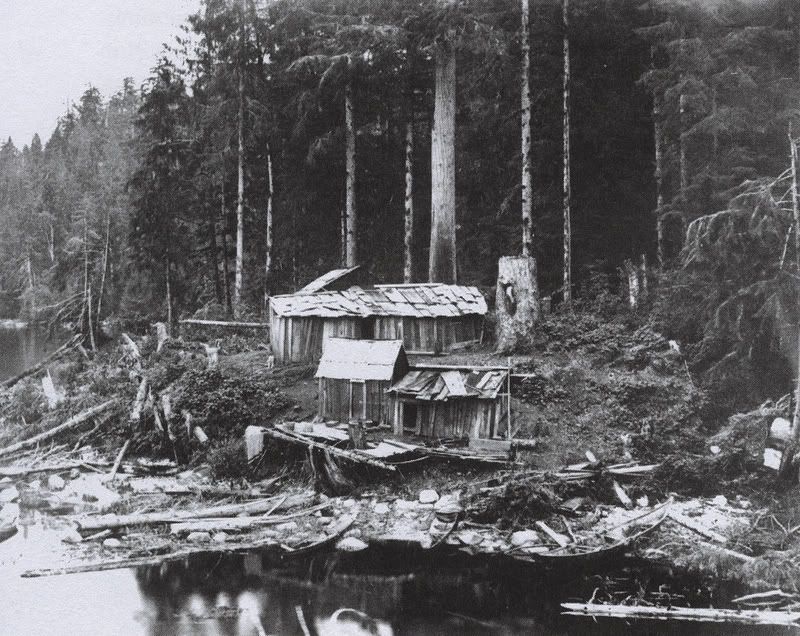 Houses in the Burrard Inlet in 1890's.
Eslha7an i 1890's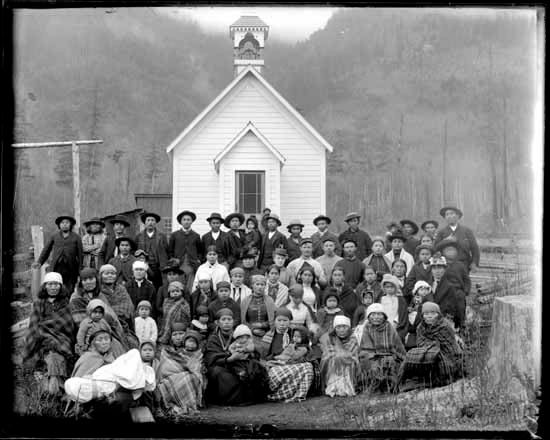 Chiyakmesh in late 1800's. (Squamish Vallley)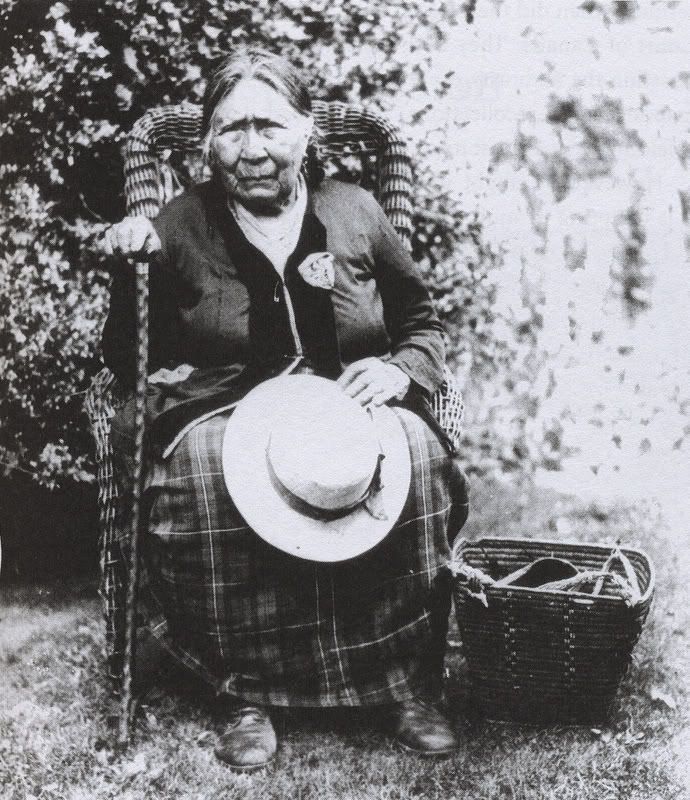 Ms. Joe Capilano. Mother to Sa7aplek, or Joe Capilano. Mother-in-law to John Baker (English man who started the Baker Family.)
The writer Pierre Berton described how she "never once strayed from the path followed by her ancestors" and "refused to compromise the methods of her forebears."
Her ancestral name escapes me right now, but if anyone knows it, please let me know.
Slh
x
i'7elsh [Siwash Rock]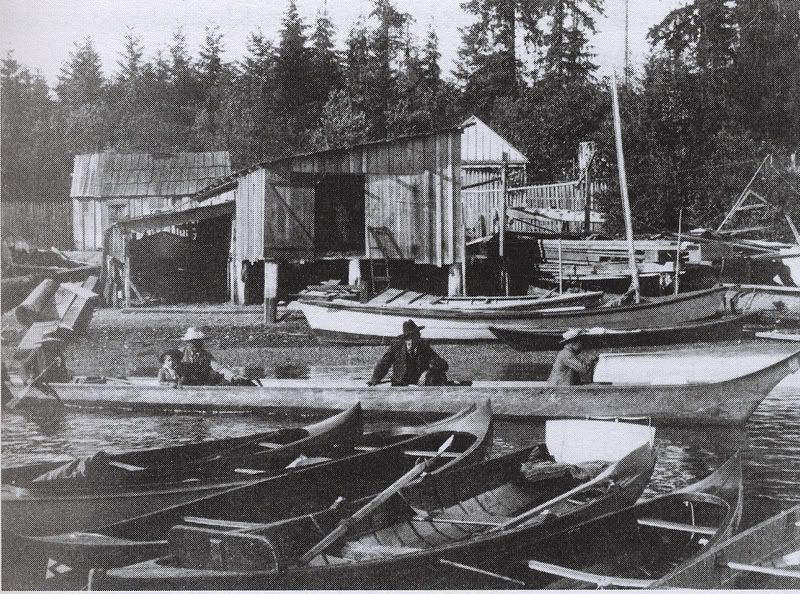 Pa'piy'ek [Brockton Point], 1890's.
2 comments: